Gift Cards
Special Gifts
If you want to make an original and, most importantly, useful and pleasant gift –
buy a gift certificate for any of the spa massages offered in our salon.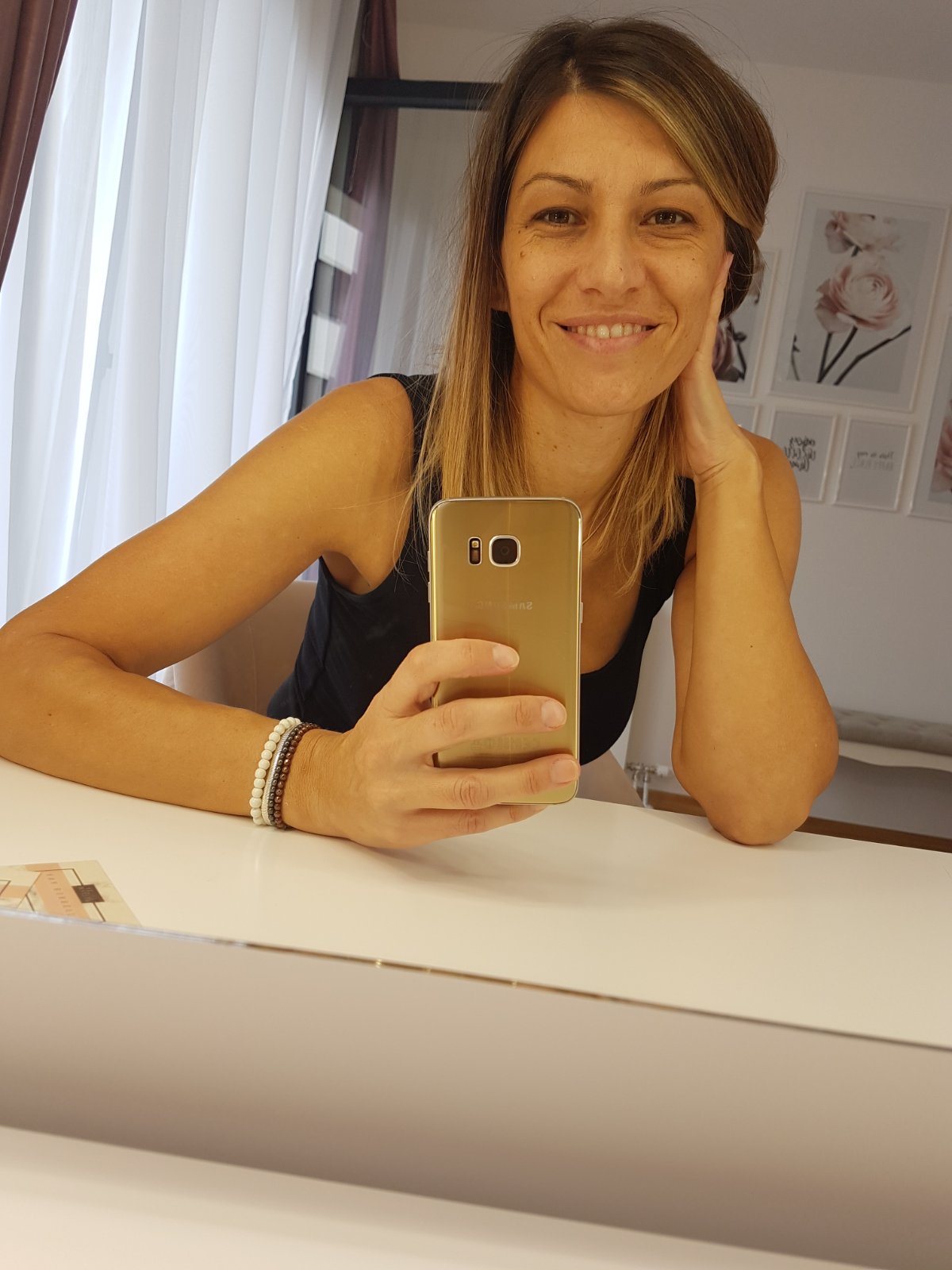 Problem sa uraslim dlačicama nisam godinama uspevala da rešim. Medjutim, već posle prve epilacije u salonu My Way, tačkice po nogama i preponama su potpuno nestale. Neverovatno! Hvala do neba.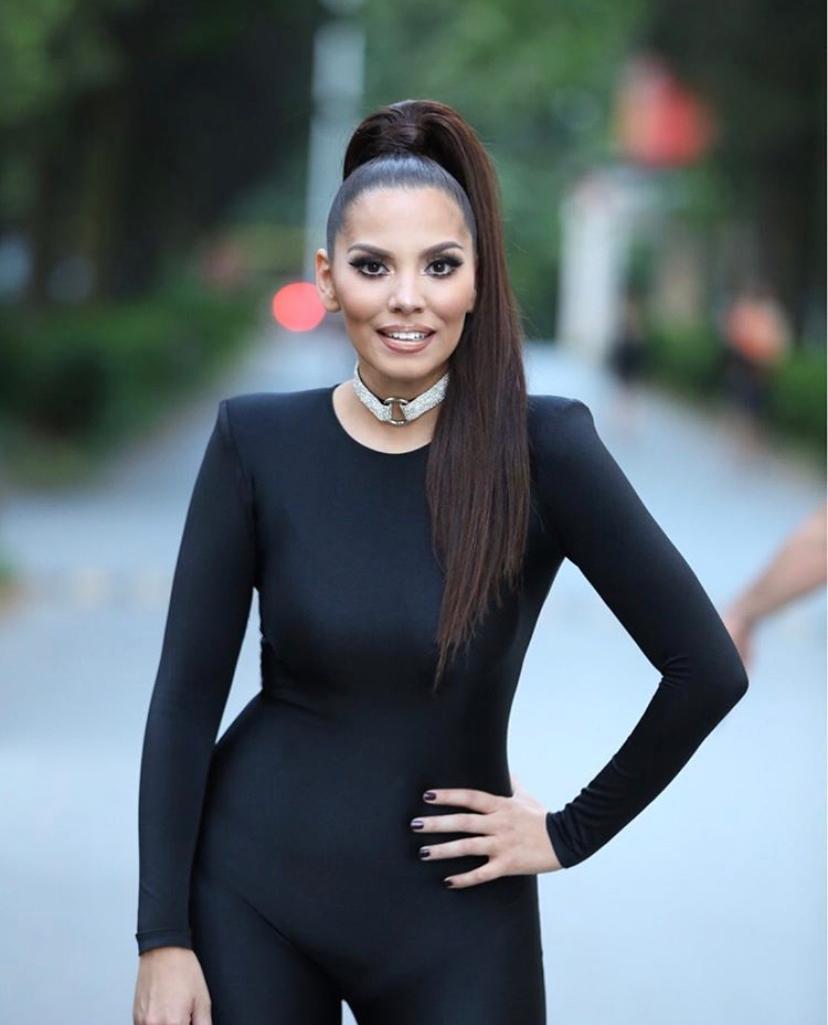 Moj prvi i jedini izbor što se tiče trajne epilacije! Profesionalno, komforno i najbitnije-tretmane radi ljubazno osoblje koje je i medicinski obrazovano. Lepota svakako ali bezbednost mi je na prvom mestu.
#onokad želim i dlačice da uklanjam sa stilom "My Way" laser centar je moja priča!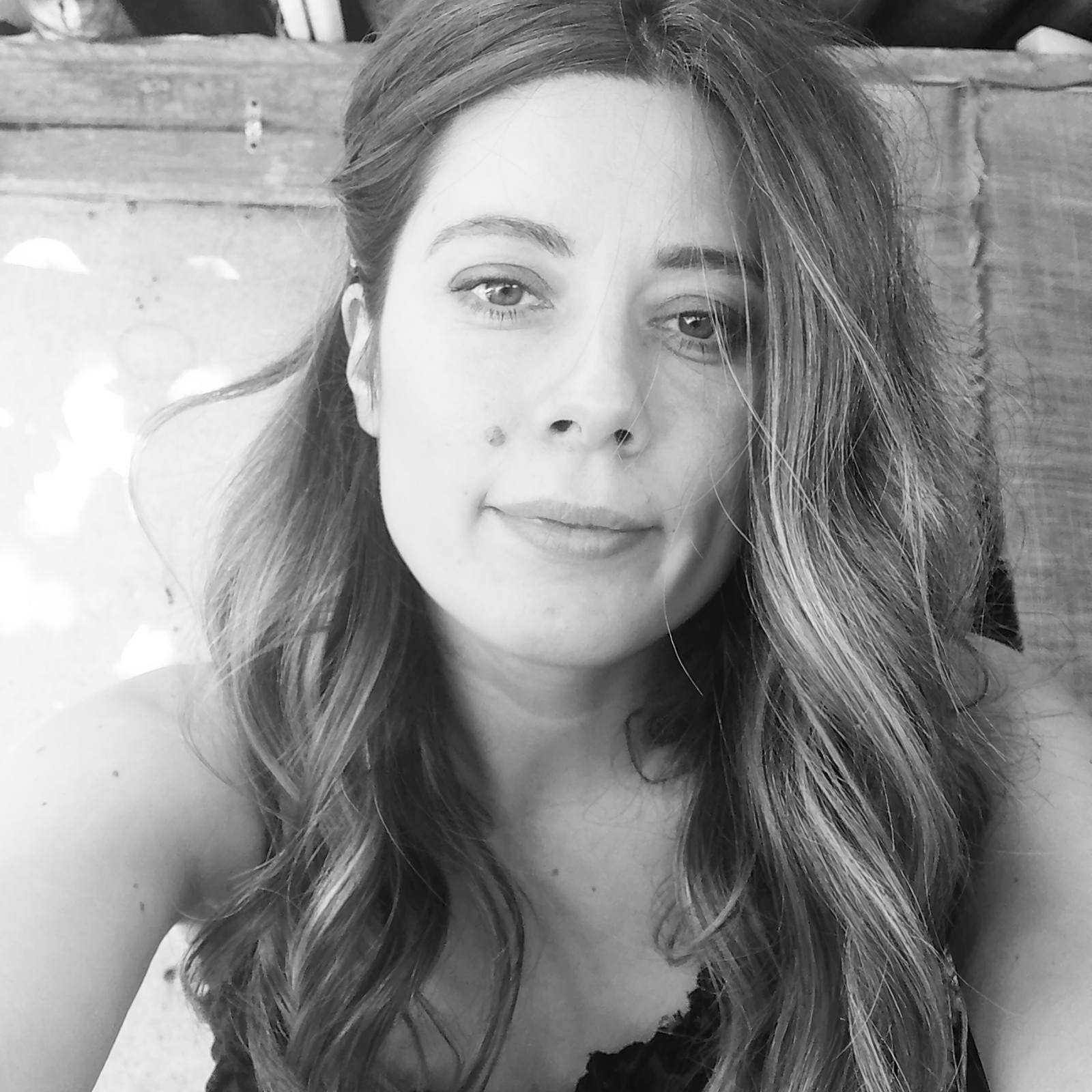 Ono što je meni kao medicinskom radniku na prvom mestu je higijena,sterilnost i stručnost,a sve to sam našla na jednom mestu. Povrh svega novi aparati i to je dobitna kombinacija. My Way laser studio ispunio je sva moja očekivanja.
Don't give up the time! Purchase now our theme!
Everything you need to build an excellent website.